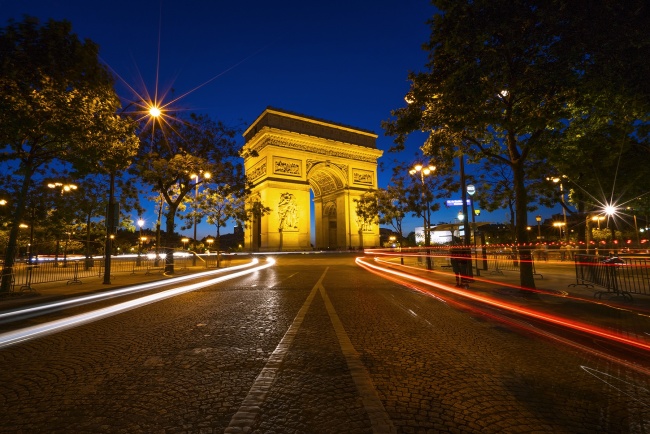 Starting to feel a bit antsy. Almost 1 month away from our trip to Tokyo! Can't wait! If you've been there and have recommendations, please let me know. I want to see some cool stuff and eat some good things 🙂
Three things I was grateful for this week:
1. Awesome Arcanum meetup at the National Cathedral. So fun taking pictures with friends.
2. Starting a new book this week but can't forget about this one.
3. My excuse for sleeping in a little this past week.