Everything you need to know about Photo Licensing 
Photo licensing can be complex but it doesn't have to be. 
An agreement between the licensee and licensor can be done within minutes with all the right information. 
This is to help you understand whether or not you need a photo license and how to proceed in working with Angela B Pan Photography. 
First off, what is Photo Licensing? 
Photo licensing (or digital image licensing) is a contract in which the licensee (Angela B Pan Photography) that grants specific rights and permissions to a client who wants to use an image(s) for their personal or commercial use for an agreed amount of time. The contract will determine if the image can be used commercially, who owns the rights and if there are any special conditions for use of the photograph. This way, there will be no question if the image is being used fairly and will protect both parties from any potential legal disputes. 
Any image found on abpan.com or @abpanphoto may be licensed.
If you do not see what you're looking for, feel free to send me a message and I'll try my best to help you with what you need. 
There are two different ways to use images from Angela B Pan Photography.
The decision of commercial or non-commercial use is based on the contextual use of the image. The determination is NOT based on the tax-filing status of the entity using the image nor on whether or not a financial transaction takes place. Simply put, a commercial license is when you're using the photo to sell, promote a product, service or idea. 
Commercial Use
Commercial use of our images is allowed only if expressly granted by Angela B Pan Photography. All commercial uses will incur a licensing fee. Our fees are based on the following criteria:
Media – print, web, television, etc.

Distribution Size – number of copies printed, viewing audience size, exposure (regional, national, international)

Length of Use – 1 year, 2 years, etc.

Prominence of Display – 1/4 page, 1/2 page, full page, spread, front cover, back cover, home page (online), interior page (online), etc.
Examples of Commercial Use:
A marketing campaign for a commercial entity

A fund-raising campaign for a not-for-profit entity

A background image for a website about furniture

License to create an individual print for use in a private home 

License to create a print for corporate office use.
Non Commercial/Editorial Use
Non-commercial use encompasses artistic, educational, scholarly, and personal projects that will not be marketed, promoted, or sold. However, credit must be given to Angela B Pan Photography whenever using any images from the website for editorial use. Either Angela B Pan Photography, website (www.abpan.com) or social media handle (@abpanphoto) will work. 
Examples of Non-Commercial Use:
Presentations

Personal websites, blogs, social media

Research

Wallpaper downloads

School presentations
Example of non-commerical: DC Fray, Washingtonian, ihitthebutton.com
Non-Exclusive Rights
One last important term to know about photo licensing is non-exclusive rights. Non-Exclusive grants the licensee the right to use the stock photo but means that the licensor remains free to use the same photo for any number of other licensee projects and opportunities.   
How to License a Photo 
Simply send an email to press@abpanphoto with the following: 
Link to the specific image you intend to license.

A description of intendend use

Estimate of how long it will be used for

Will you need to modify the image in any way? Text? Cropping? 

Are there any other special requests or needs for the image? 
How the image will be delivered 
Depending on the project, the image will be sent at the highest resolution in a jpg format delivered through Dropbox or Google Drive. 
WHAT THEY'RE SAYING
"We were very pleased with the image and it worked so well within the overall design. The vibrant yet natural colors helped create the desired mood perfectly in the ad."

Tommy S. , Photo Director at Works Advertising
"Well, you know it's a blast to work with you, so I'm a little biased in that regard. I think your work is outstanding, and it really captures the essence of DC in an entirely new way. You simply see our city with new eyes, and I absolutely appreciate that…and, of course, you deliver on what you promise."

Michael M, DC Modern Luxury
CLICK TO VIEW
cover of washingtonian welcome guide
CLICK TO VIEW
cover of northern virginia magazine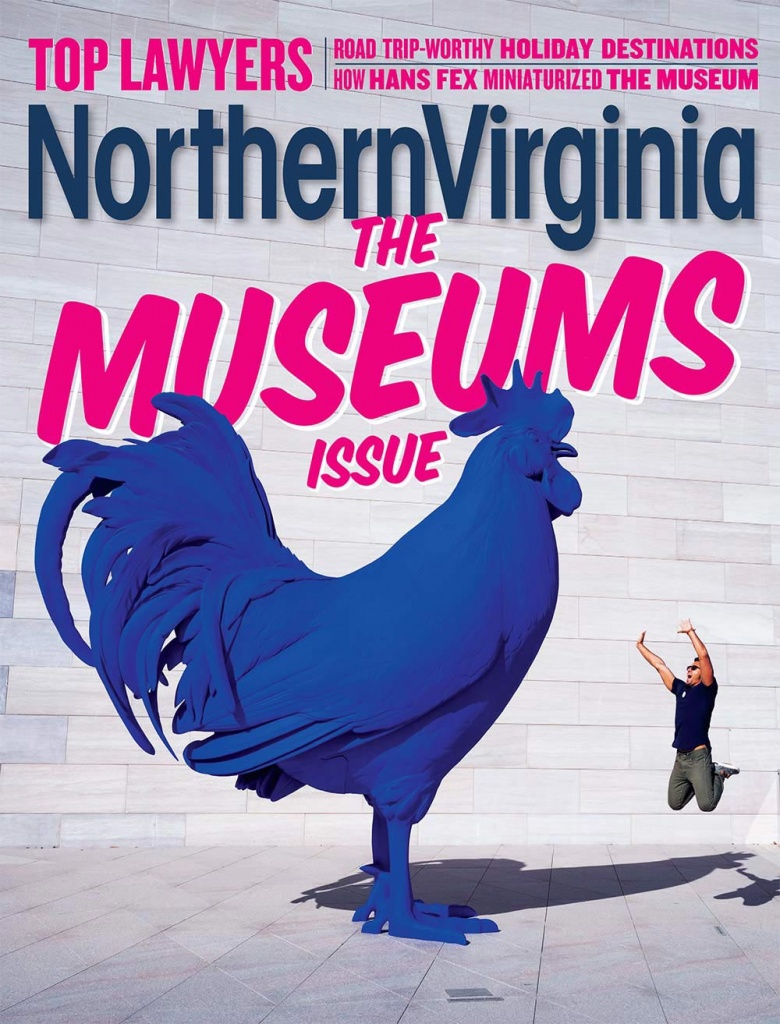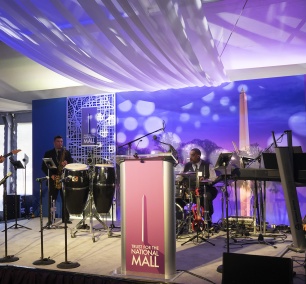 CLICK TO VIEW
ball for the mall charity event
CLICK TO VIEW
postcards and prints at national mall gift stores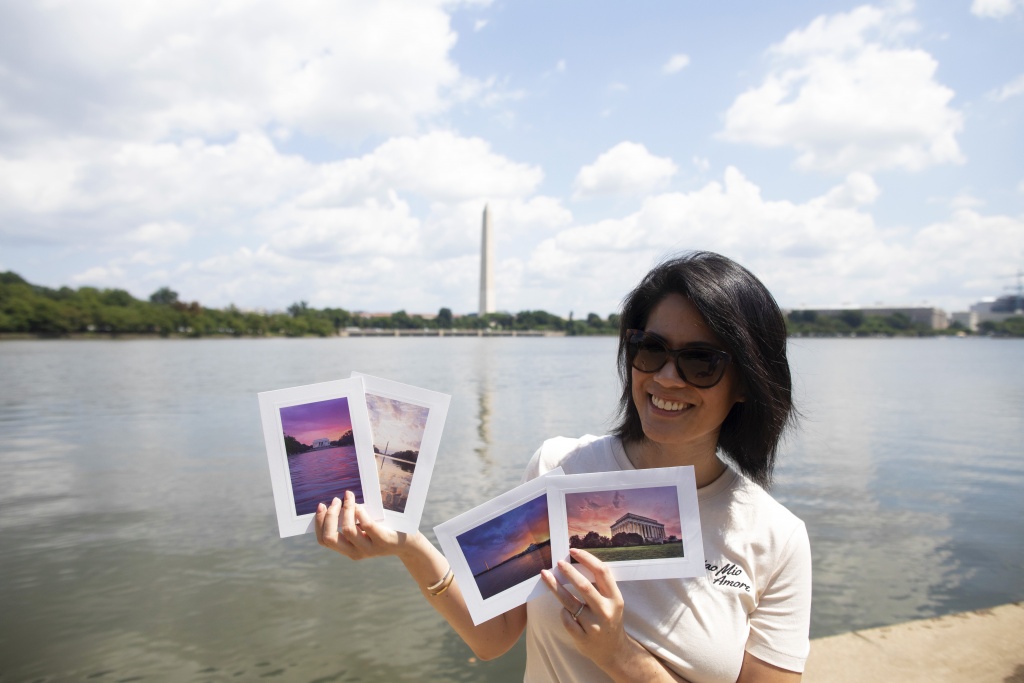 CLICK TO VIEW
city of fairfax website
CLICK TO VIEW
apple ios7
CLICK TO VIEW
law office wallpaper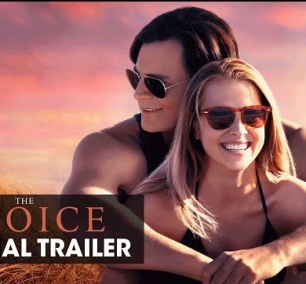 CLICK TO VIEW
the choice
CLICK TO VIEW
dc modern luxury magazine
CLICK TO VIEW
ewtn nightly news
CLICK TO VIEW
frontdesk
CLICK TO VIEW
real estate office wallpaper
CLICK TO VIEW
washingtonian welcome guide
CLICK TO VIEW
washingtonian magazine
CLICK TO VIEW
modern luxury magazine
CLICK TO VIEW
washingtonian magazine
CLICK TO VIEW
washingtonian magazine
CLICK TO VIEW
private residence in arlington, va
CLICK TO VIEW
kaiser permanente
CLICK TO VIEW
kaiser permanente
CLICK TO VIEW
arlington magazine
CLICK TO VIEW
office in arlington, va
CLICK TO VIEW
office in arlington, va
CLICK TO VIEW
office in arlington, va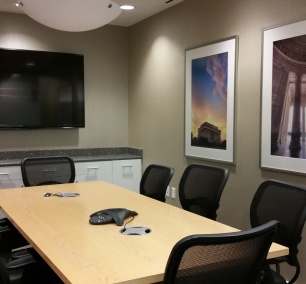 CLICK TO VIEW
office in arlington, va
CLICK TO VIEW
law office in mclean, va
CLICK TO VIEW
office in herndon, va
CLICK TO VIEW
private resident arlington, va
CLICK TO VIEW
private residence in arlington, va