Veterans Day 2016
0
11.11.16
PURCHASE PRINT
I could of done this a Black

Friday

sale, but it didn't feel right.
This is more than just a shopping holiday. This is a time for me to say thank you to all our veterans. You have given me so much. Even if I've never met you. You have given me freedom, safety, and a much better life than I could have ever dreamed of. There is no way that I could ever thank you enough for that. This is my little way of showing you that I appreciate your service. That I respect you. And that I'm grateful.
From now until Monday, November 14th, I'd like to give you 40% off of all my prints. I don't think I've ever marked them down so much. But on top of that, I'd love to donate 10% of those proceeds to the Fisher House.
Use coupon code: "veterans" at checkout.
After spending some time researching different charities, I found that Fisher House received top scores in actually donating and helping veterans AND their families. They're also local, so that means a lot to me as well. To learn more about Fisher House, click here.
Here are a few examples of prints you can purchase: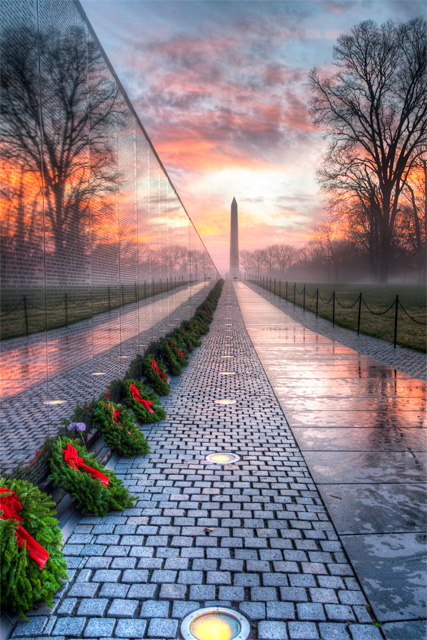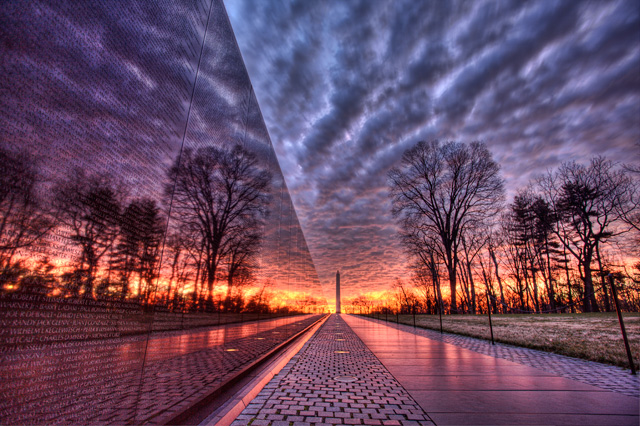 Thank you again to all our veterans. I appreciate you on Veterans Day and everyday.
Angela