Since the scaffolding is coming down on the Washington Monument, I thought it'd be fun to look back on some of my favorite images of the construction. The scaffolding doesn't happen very often and I know many people didn't like it. I didn't see it as a distraction, but a new structure to appreciate.
So here you go from multiple viewpoints! Enjoy 🙂
Going up…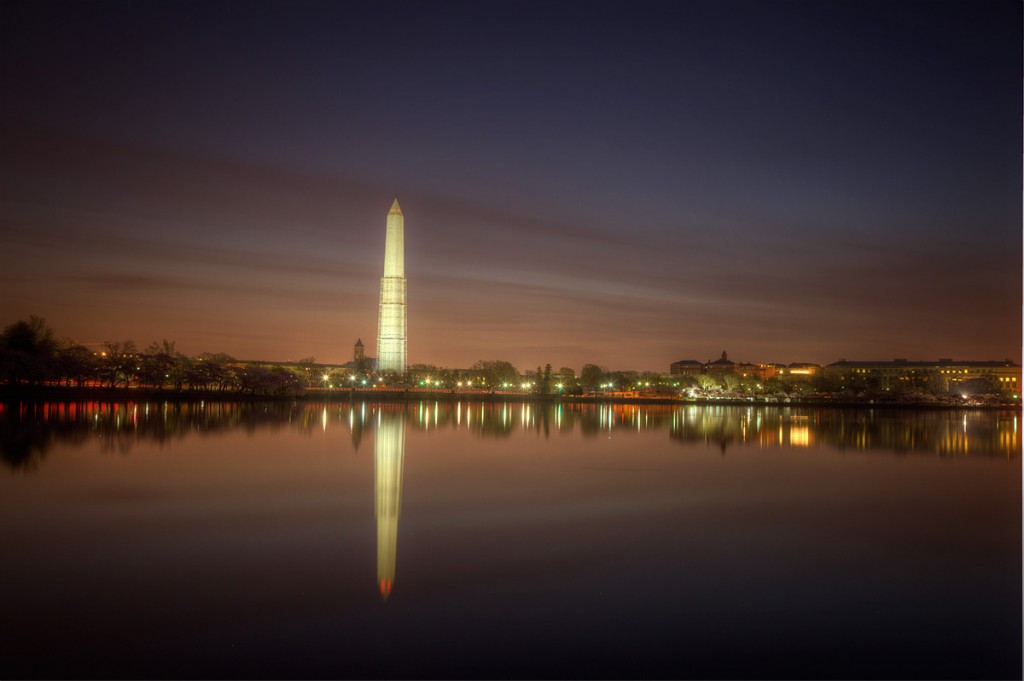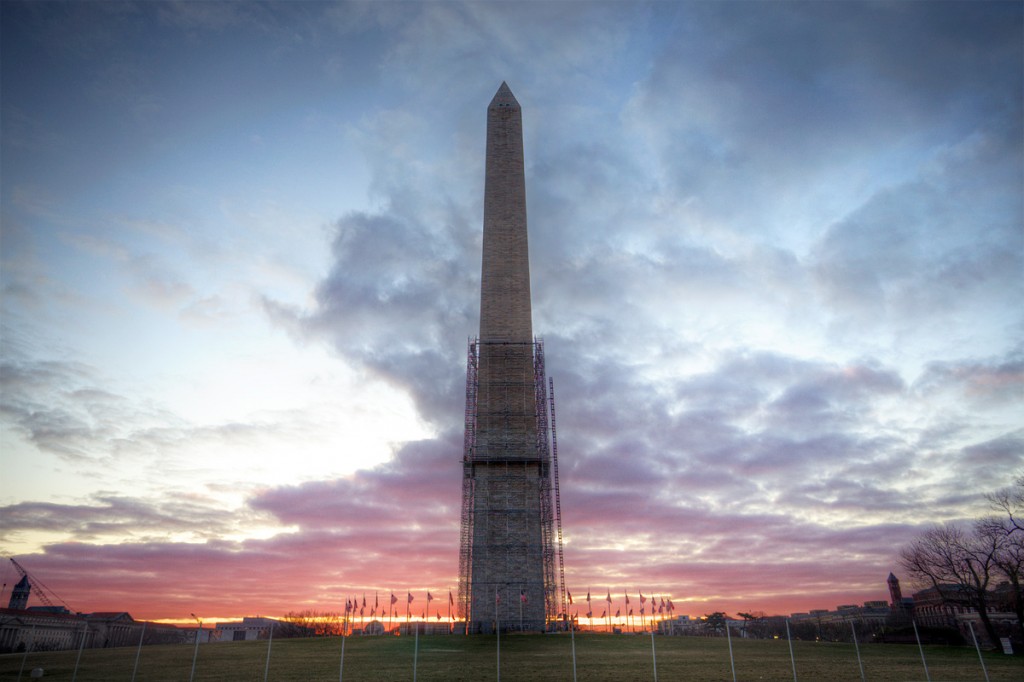 In all it's scaffolding glory…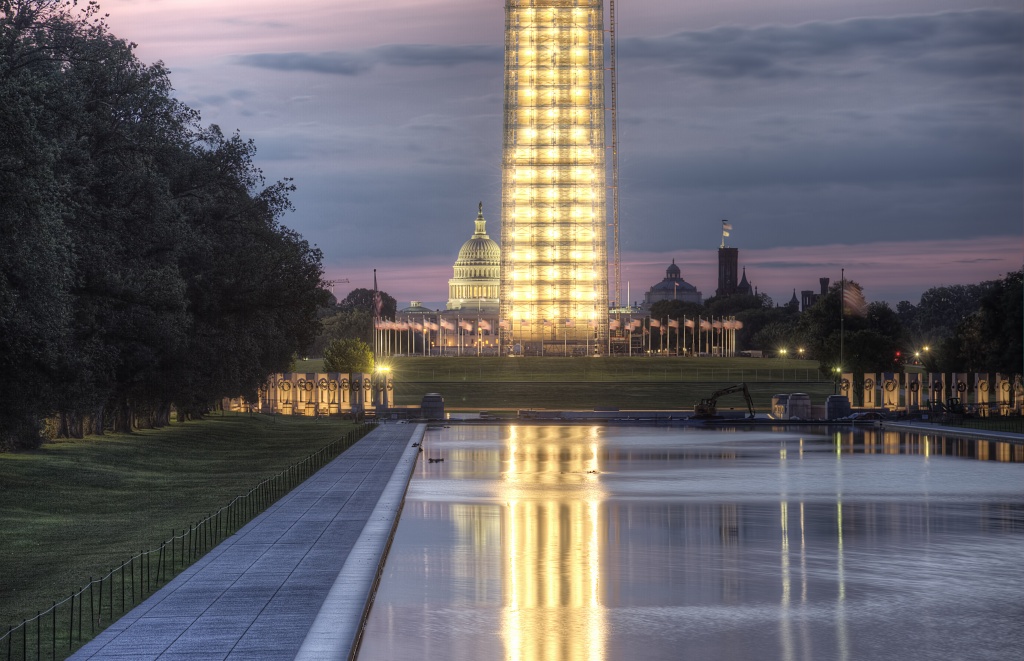 Coming down…

So which one was your fav?