Three Things: Tidal Basin Sunset Fog
0
2.5.16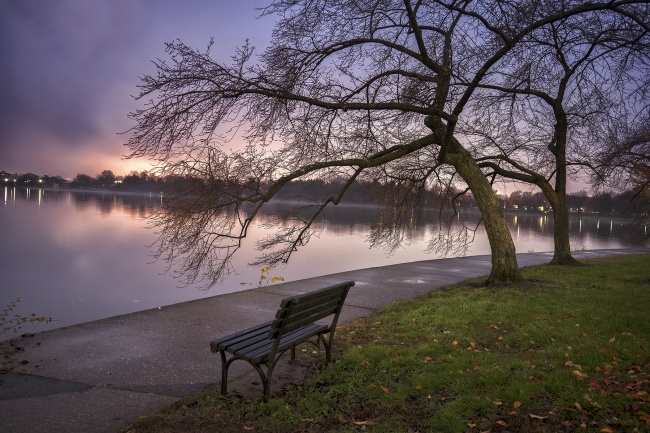 Looking forward to the weekend. Gooooo PAN-thers 🙂 DUN DUN DUN DUUUNNNNNNN!
Three things I was grateful this week
1. One of my best friends had a baby boy! So exciting meeting the little man after 9 months.
2. The snow is pretty much gone and life can get back to normal
3. and thanks to Mr. Groundhog, the countdown to spring has begun!