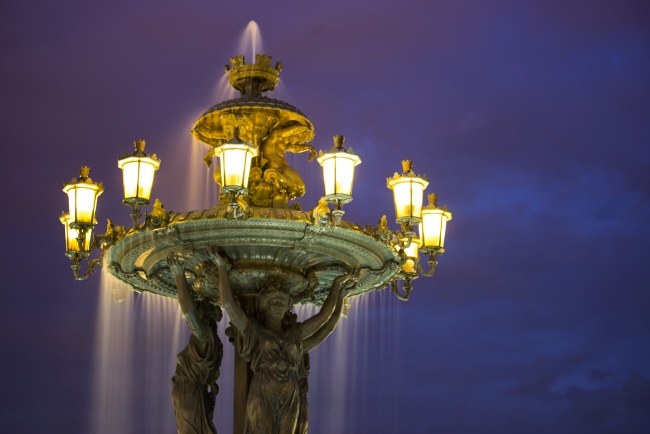 Finally finalized all my travel arrangements to San Francisco next week! I've never been so last minute before. It's all exciting and kinda hard to believe. So, if you're in the bay area try to come out to the last stop on Trey's Photowalk tour. It will be a great time!
Three things that I am grateful for:
1. Celebrating the beautiful life of Donald Hulbert at the Smithsonian Natural History Museum.
2. Discussing my plans for Sphere 2 with some new & old friends
3. #neverforget My family and friends who are safe and for the brave individuals who have risked their lives to keep us that way. Thank you.