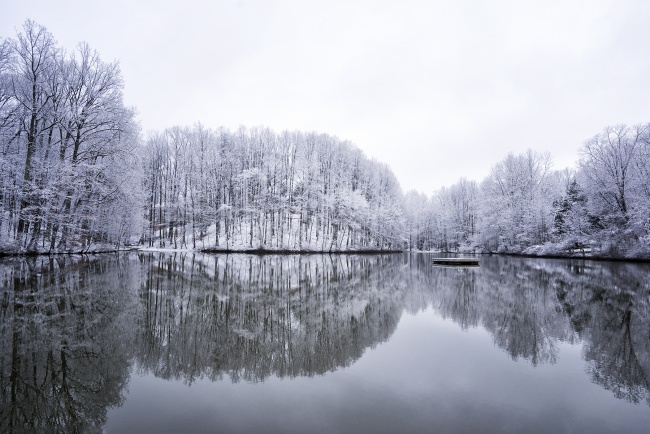 PURCHASE PRINT
This is the kind of snow I like! The kind where its on the trees and not on the roads. The kind where it makes everything so peaceful and calm. I know I wasn't excited about it yesterday but I'm glad we got this last bit of snow before the warmer weather.
Three things I was grateful for this week:
1. YAY March is finally here!
2. Amazing colorful sunrises
3. My amazing graphic designer friend, Anelise for helping me with some website updates. Can't wait til everything is complete 🙂 She's the bomb, in case you didn't know.