The last part of my countdown to 2012! Again, in no particular order. It's just like choosing your favorite child. You just can't do it!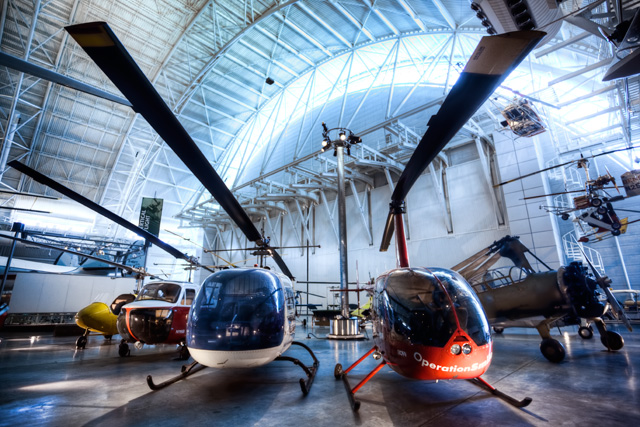 Taken at the Udvar-Hazy Air and Space Museum in Chantilly, VA. I love the composition and the leading lines in this one. Plus it was super hard to take this image without a tripod.

I was so lucky to get this shot. This pink only lasted for 5 minutes and it went away.

The summer is great for fog. Sometimes it can get too foggy and its kinda hard to see, this was just the right amount.

From my trip to Yosemite, the whole time I was there it was rainy/foggy. This was during a photo walk given by the Ansel Adams Gallery to Cooks Valley. I love the reflection with the little hay balls.

One of my favoritest pics of all time. It represents a defining moment from when my pics got from ok to good.

A beautiful foggy morning in Manassas, VA. I came out with so many different, colorful images. It was a day a photographers only dreams about.

Again, another image from that amazing day in Manassas. I love the simplicity of this image.

The morning before hurricane Irene hit. The clouds were INSANE!
So, theres my last post of 2011. CRAZY!
See you in 2012!! Happy New Year Everyone!!!