How I Instagram
0
8.10.17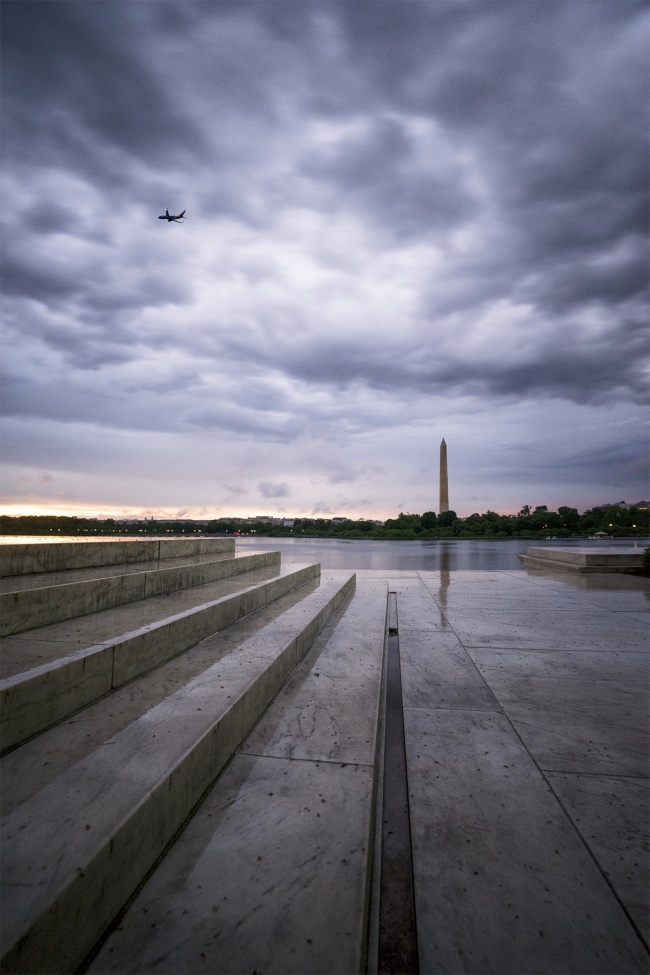 PURCHASE PRINT
Every morning I have a routine. After I have settled into my desk and take care of the little things that need to be done, I will begin my day with processing an image. It relaxes me, it makes me happy and I feel accomplished once it's done. I'm one of those photographers who enjoys the process of editing an image and I really believe that it's at that time in front of the computer that your image really comes to life. Your emotions and vision become whole.
After I'm done, I'll save it to a folder on my desktop called "haven't blogged yet" and then uploaded the image to instagram. I usually come up with some little phrase or caption that suites the image but as soon as it's up, I'll mostly likely forget about the image. It's kinda of those one and done things and then I'm on to working on the main focus for the day. However it doesn't always make it on to instagram. I sort of have a love/hate relationship with the social media network. Most of the time, I love it. But there have been a few instances where the image just doesn't look good. Whether it's the instagram cropping, the resolution quality or even if it doesn't fit well with the 'grid' view of my other images, there will be images that won't even make it to my instagram. Is that being called being too picky?
On the flip side, people who follow me on instagram are the ones who are the first to see most of my images.
I have quite a few images in the "haven't blogged yet" folder that have not seen the light of day on any social media. I still really enjoy them but sometimes, it just doesn't fit well. They would only look good on my blog, facebook, and other social medias where you can see the whole entire piece. This is one of those images.