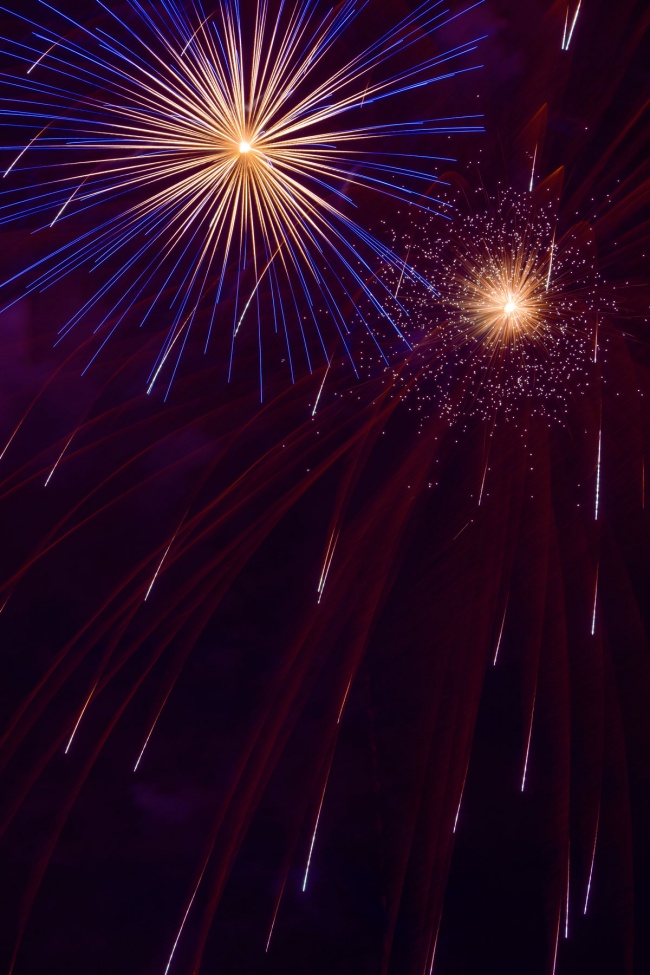 Happy Friday!
These images were taken on July 3rd. My friend, Laily invited me to her neighborhood firework show and it was a great one. Since it wasn't the National Mall, I decided I was going to concentrate on a few different things. 1. on just the fireworks, 2. the crowds of people, 3. different exposure techniques. In the end, it was the images of just the fireworks that I liked the most. Not bad for a neighborhood show!
Unfortunately, I did not take pictures on the 4th. It had been raining all evening and to be honest, it just scared me away. I had experience of rain on the fourth and the fireworks had been less than spectacular so I decided to just sit it out. It was a last minute decision I honestly kinda regret. It looked like the beginning of the firework display was awesome but then fizzled into just colorful smoke by the end. Either way, there's always next year 🙂
And now that I have a better idea of where the fireworks are shooting from, I think I'll be more prepared for next time!