DON'T MISS OUT
Get on the list for awesome updates
and exclusives I only give to subscribers!
Snap DC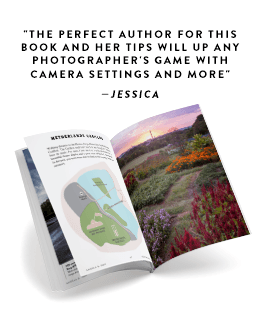 buy now
Licensing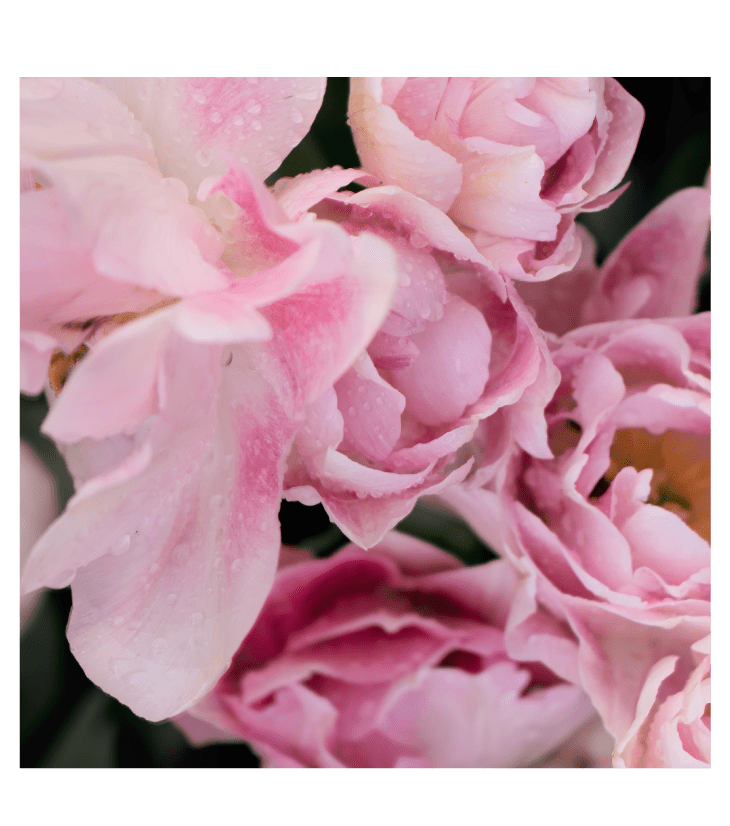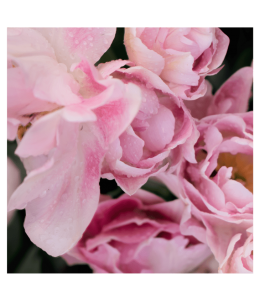 buy a license
as seen on…
read more

Workshops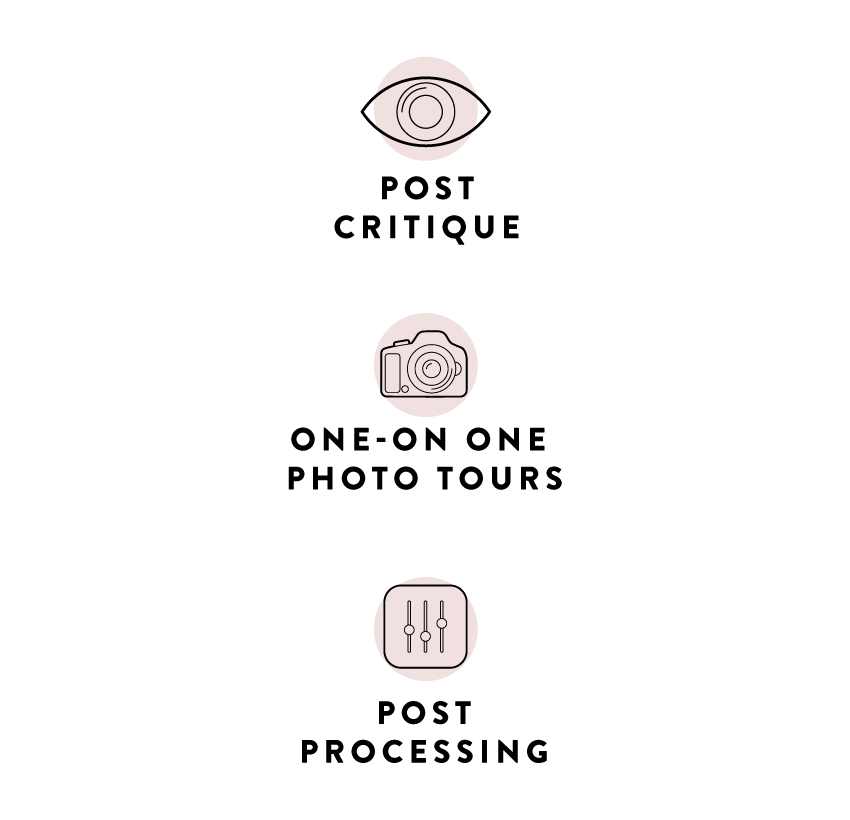 view classes
My Gear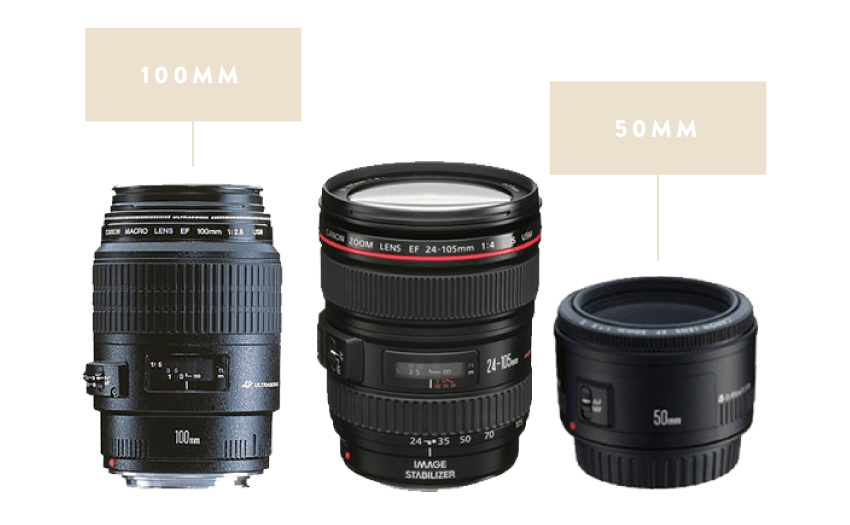 check it out!
Travel Guides
view more
The Gallery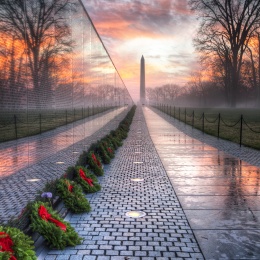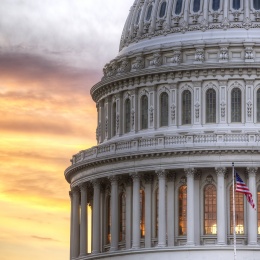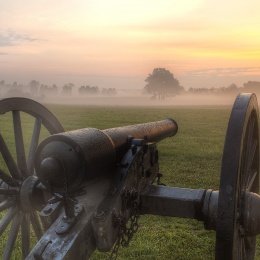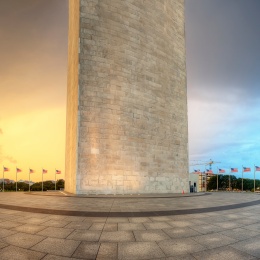 buy prints
Even ducks have to take a little time to clean themselves.