Capitol Building Washington DC
3
7.26.19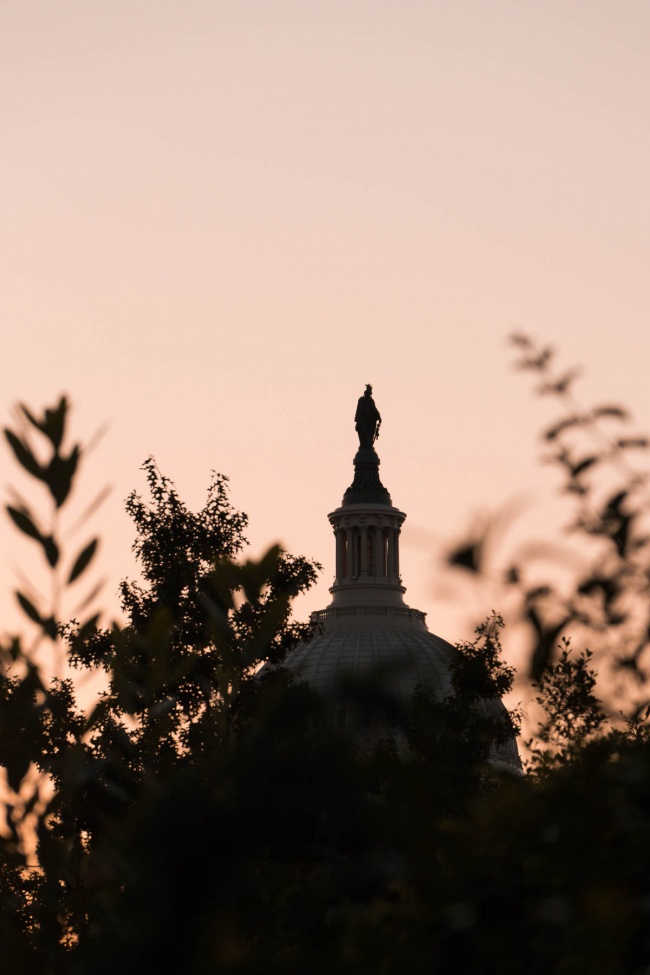 Taken around the same time I captured this image, I love the way this one turned out. It also goes great as a pair because I think it portrays what it's been like in DC lately, H-O-T. Granted it's not as hot as it was last week but it is definitely sundress or tank top season. OMG.
This image was taken around sunrise time. I was definitely getting the orange glow from the sun but boosted up the vibrancy a little bit in lightroom to show off the color a little more. After I saved the image in my "haven't blogged yet" folder, I noticed it was sort of similar to this image I captured a few weeks ago at the McKee Beshers sunflower fields.
So I guess that means I have a "style" for when I'm feeling extra warm outside. They both give off that, "please provide me with some shade" feeling. LOL
My camera settings for the Capitol image is F8 at 1/1000th sec and ISO 640 with my Sony A7II and 70-200mm zoom lens.
My camera setting for the sunflower image is F4 at 1/3200th sec and ISO 400 with my Sony A7II and 70-200mm zoom lens.