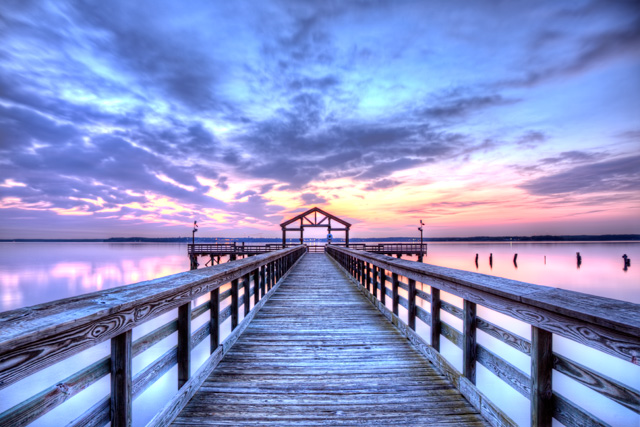 This was my first time at Leesylvania State Park and to be honest everytime I go somewhere new I'm a little scared. Not because Woodbridge is a scary place, but I've never been there before! And it's so dark whenever I arrive at my location. So, I sat in my car for a little bit and saw the colors in the sky starting to show. That's motivation enough for me to hop outta the car and find my photo spot.
Click Here to Order a Print of this photo
All of my photos may be licensed or purchased as prints.