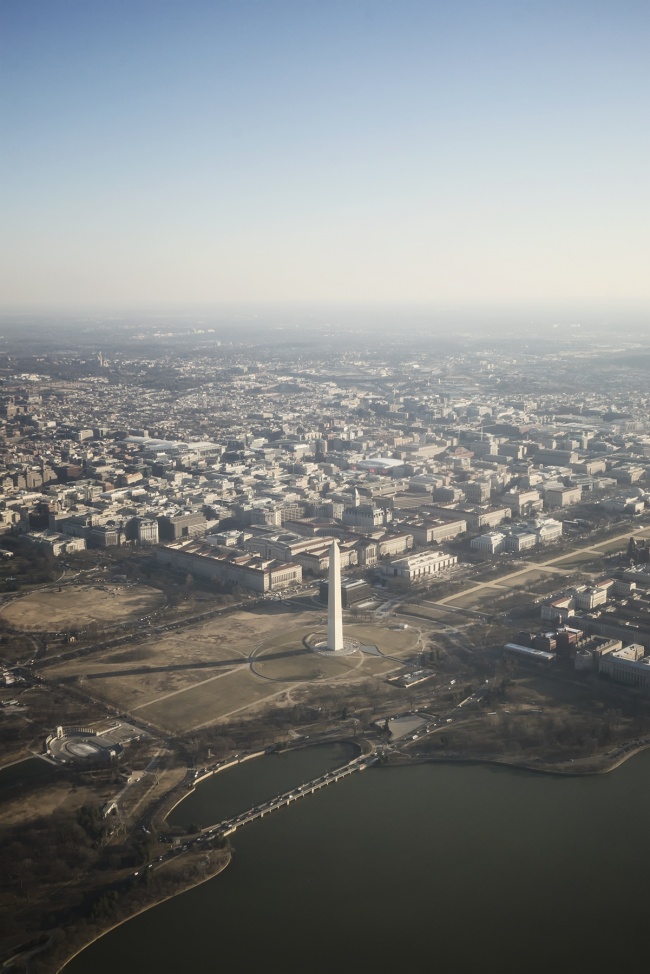 First of all, Happy Valentine's Day LOVES!!!! I personally don't think Valentine's day is only for your significant other. I think Valentine's day should be shared with everyone you love – family, friends, internet friends.  So I wish you a day full of smiles and hugs and pizza 🙂 Who doesn't love pizza, am I right?
But I thought it was appropriate to post about 2 of my favorite places. The airport and the National Mall.  National Mall is a given but the airport is one of my favorite places to hang out. It's the best place to people watch, theres always a huge variety of food to select from and each airport is so different from one another. Sometimes I just like going early to sit and watch. Is that weird? I dunno, I think my love of airports started from a young age visiting the Las Vegas airport. Now that's a cool airport!! I always imagine walking through the airport with my mom and she'd always imitate her favorite noise, "cling cling cling cling" goes the sound of the slot machines. LOL.
Anyways… if you read my last blog post about flying out of Reagan National Airport, then I'm sorry, I think I gave you the wrong information. LOL. Turns out you can see the National Mall even when you're flying south. I captured this image on our way down to Orlando. Again, I was sitting on the right hand side of the airplane and it worked! I really don't know how the runways work for which direction you're flying but it's a pretty safe bet that if you're going to see the National Mall, you'll see it on the right hand side when flying out of DCA. Don't get me wrong though, there are certain times when you won't see it. I haven't quite figured that part out yet. I'll keep you updated!
My settings for this image is F8 at 1/1000th of a second at ISO 800 with my Sony A7II and 28-70mm zoom lens.