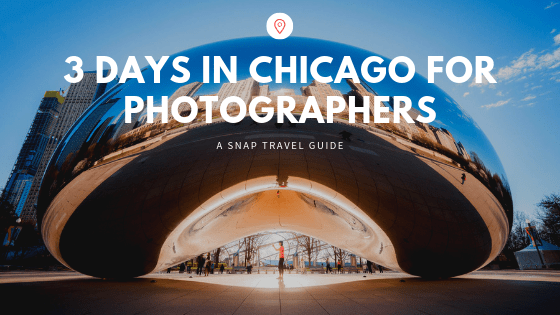 I just got back from my second trip to Chicago but my first real time visiting with a camera in my hand. I booked this trip with the intention to scout out photo locations for our upcoming photo workshop in Chicago. I wanted to get a feel for the city and the logicistics of getting around. So if you're interested in joining me for a week in Chicago, click here.
In general, I loved visiting the city. Compared to New York City or even Washington DC, it's a lot quieter as far as car noises and even people walking around. It's so photogenic, meaning everywhere you turned could be a great new image. With the so many different elevated views, it was difficult to take a bad picture. I especially liked being among the skyscrapers. Even during the middle of the day, you can find some very interesting shadow play. Overall you can't go wrong with a photo adventure in Chicago – even if it's just for a few days.
Side note, they don't call it the "windy city' for nothing. Even on a nice, sunshining day, it can get really cold with the wind. I highly suggest packing at least gloves and a hat in your camera bag for those just in case moments. You don't want to let being too cold be the reason why you don't capture your shot. I was there at the very end of March and I wore my gloves everyday.
So we had a good 72 hours in Chicago packed full of photography. Here's what we did: