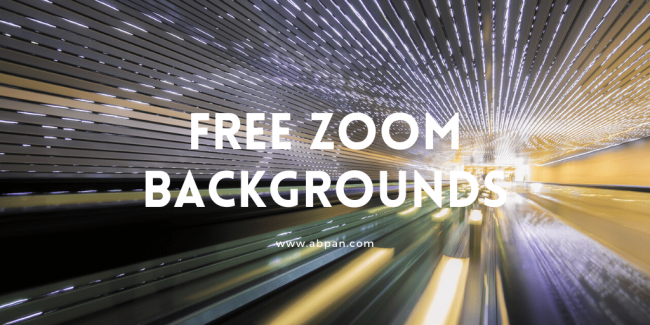 If you're anything like me then you've been on zoom calls at least a couple of times a week due to stay at home orders placed by the government. It's hard not to be able to see loved ones and colleagues in real life so one of the next best things to do is hop on a video call. I've attended birthday cake cutting zooms, girls happy hour calls, and even photo critiques with fellow photographers. So I figured I'd spice things up a bit with a new background and wanted to share some with you. I went through my archive and found a variety of images so you can swap out your real-life background for something a little different than your living room couch.
Here are instructions from the video conferencing site, Zoom on how to change your virtual background. These images are all cropped to the recommended aspect ratio.
Free Zoom Background 1: Rawlins Park
This image was created about a week before the stay at home orders were placed in the Washington DC area. Rawlins Park in Foggy Bottom right at full peak with Saucer Magnolia trees. If being surrounded by an abundance of pink flowers is your dream, then you can make it happen with this zoom background.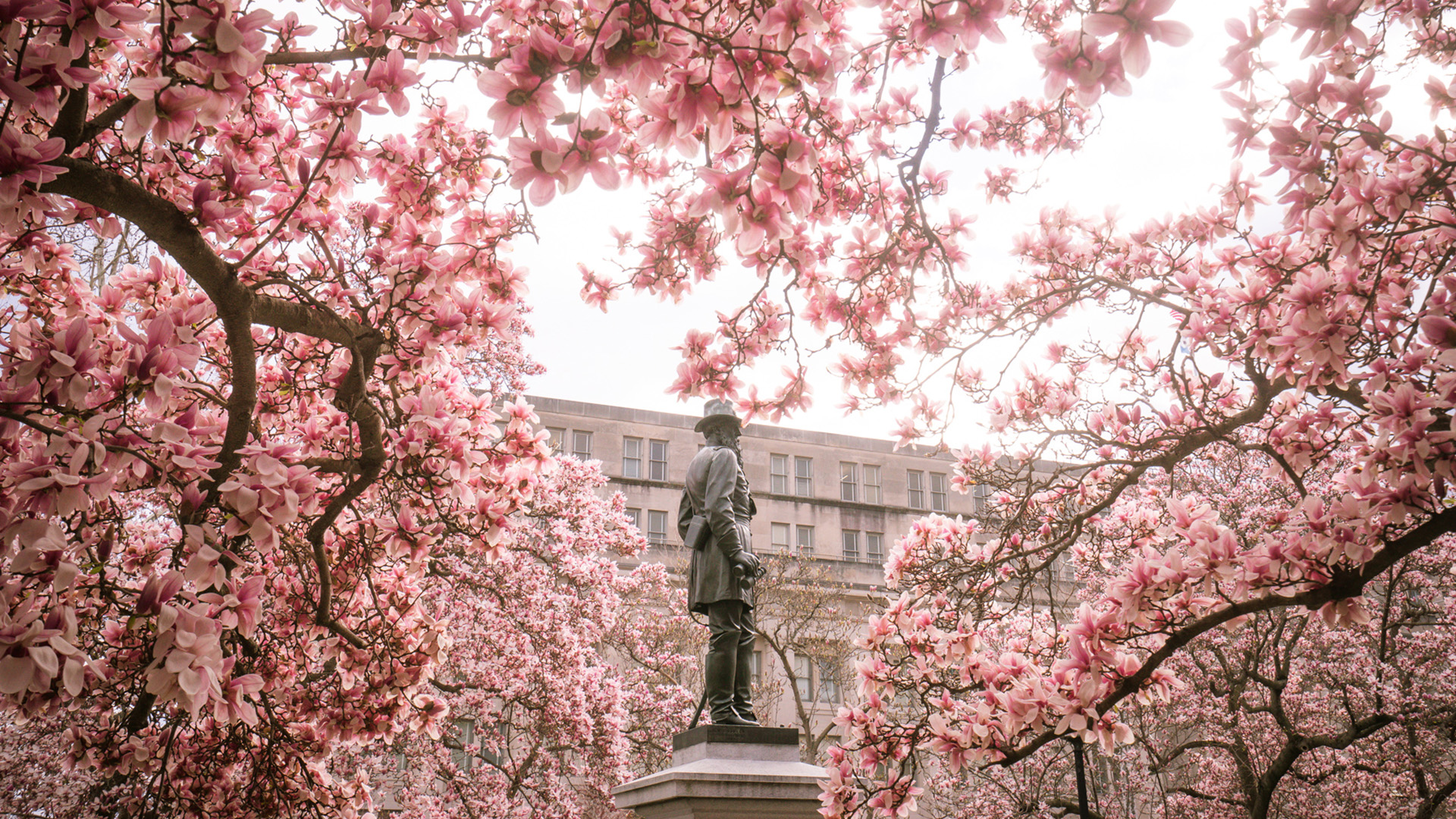 Free Zoom Background 2: Ecola State Park
If quarantine has got you dreaming of the ocean, then this may be the perfect Zoom background for you. I visited Oregon for the first time last year and to say that I fell in love was an understatement. I captured this the first morning I was there from Ecola State Park. The perfect place to watch the sunrise over Cannon Beach and the beautiful haystacks.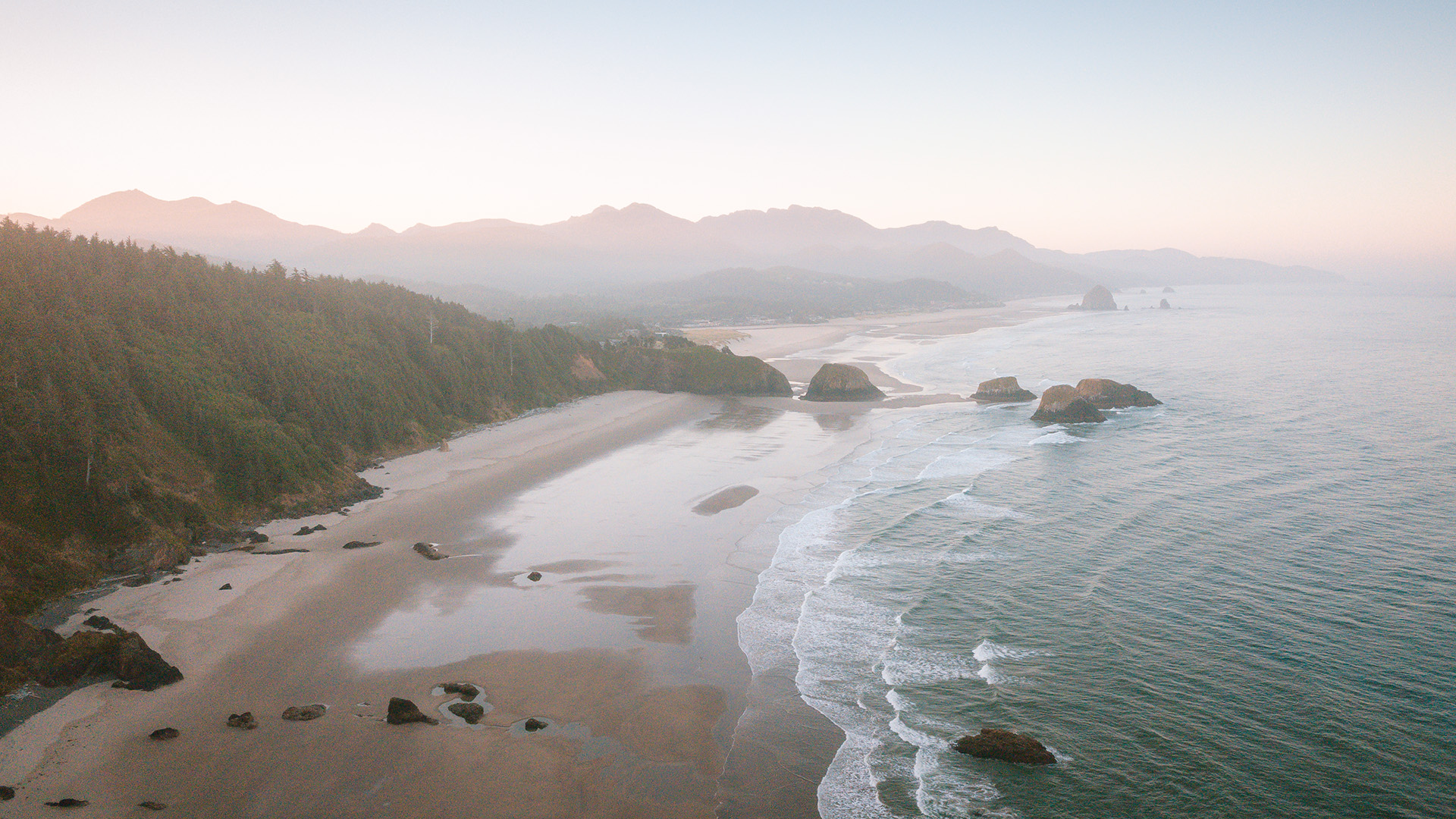 Free Zoom Background 3: Multiverse
Taking the Zoom name literally, I thought this may be an interesting background for your video calls. This image was created in the National Gallery of Art in Washington DC. Multiverse is a combination of light, sound, and video created by Leo Villareal. A Concourse walkway that connects the East and West Buildings and not to be missed if visiting the gallery.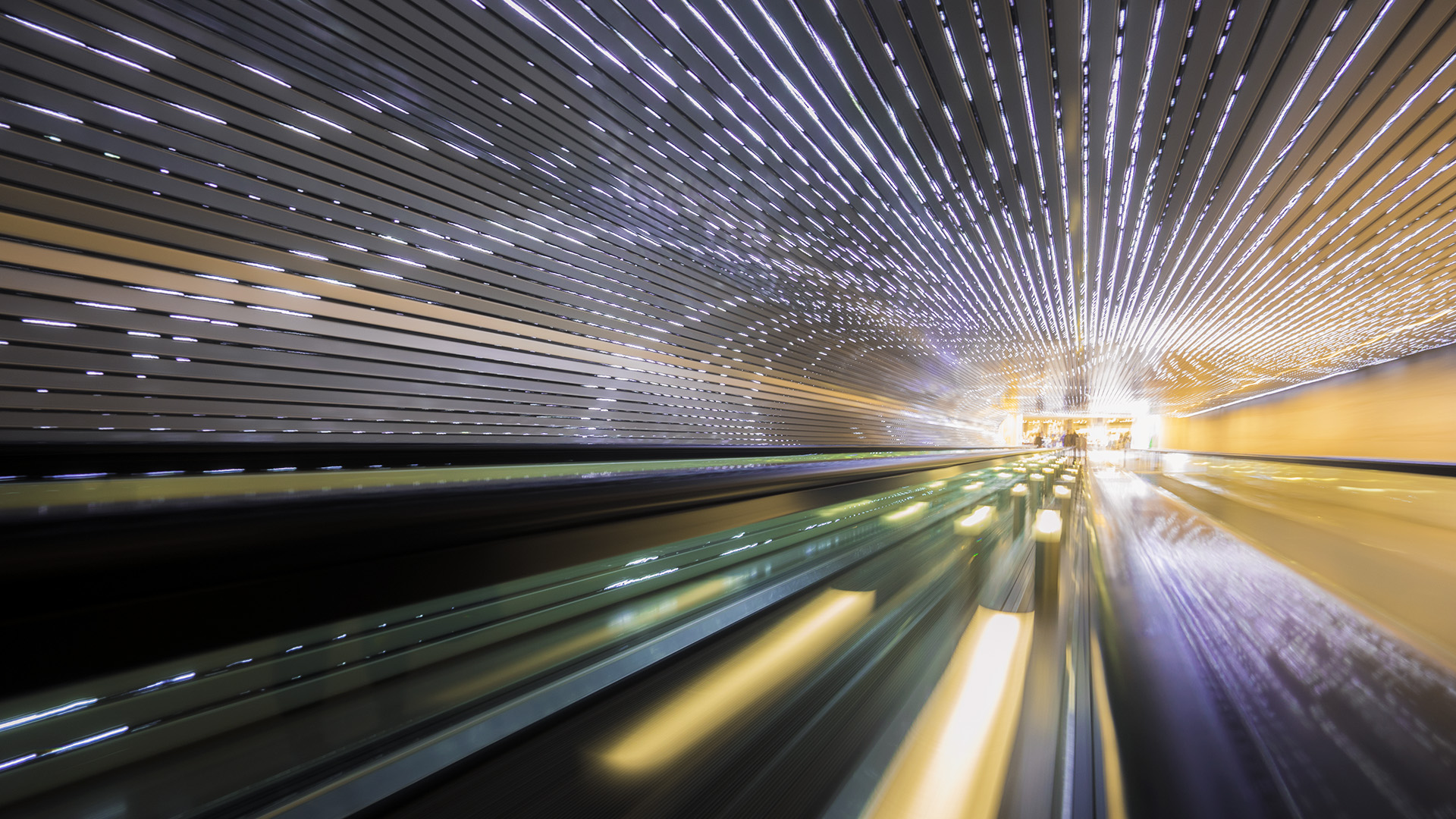 Free Zoom Background 4: US Capitol Storm
For a slightly more dramatic background, I thought this image of a lightning strike at the US Capitol could be interesting to use. Stormy times call for stormy skies?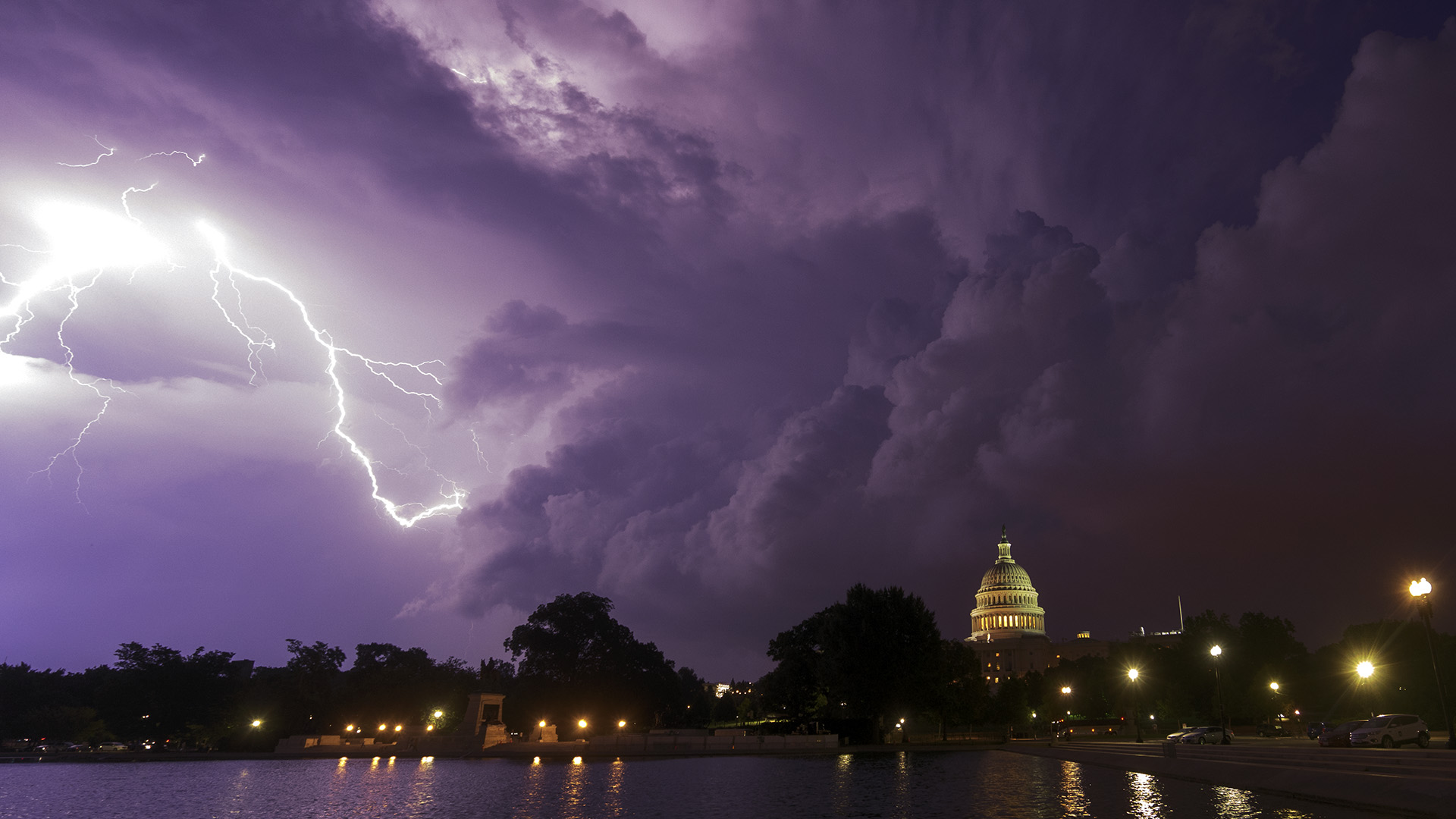 Free Zoom Background 5: US Capitol Flowers
And for a slightly less striking image (pun intended), here's an image from last summer at the US Capitol. I loved the way that the red flowers were framing the dome.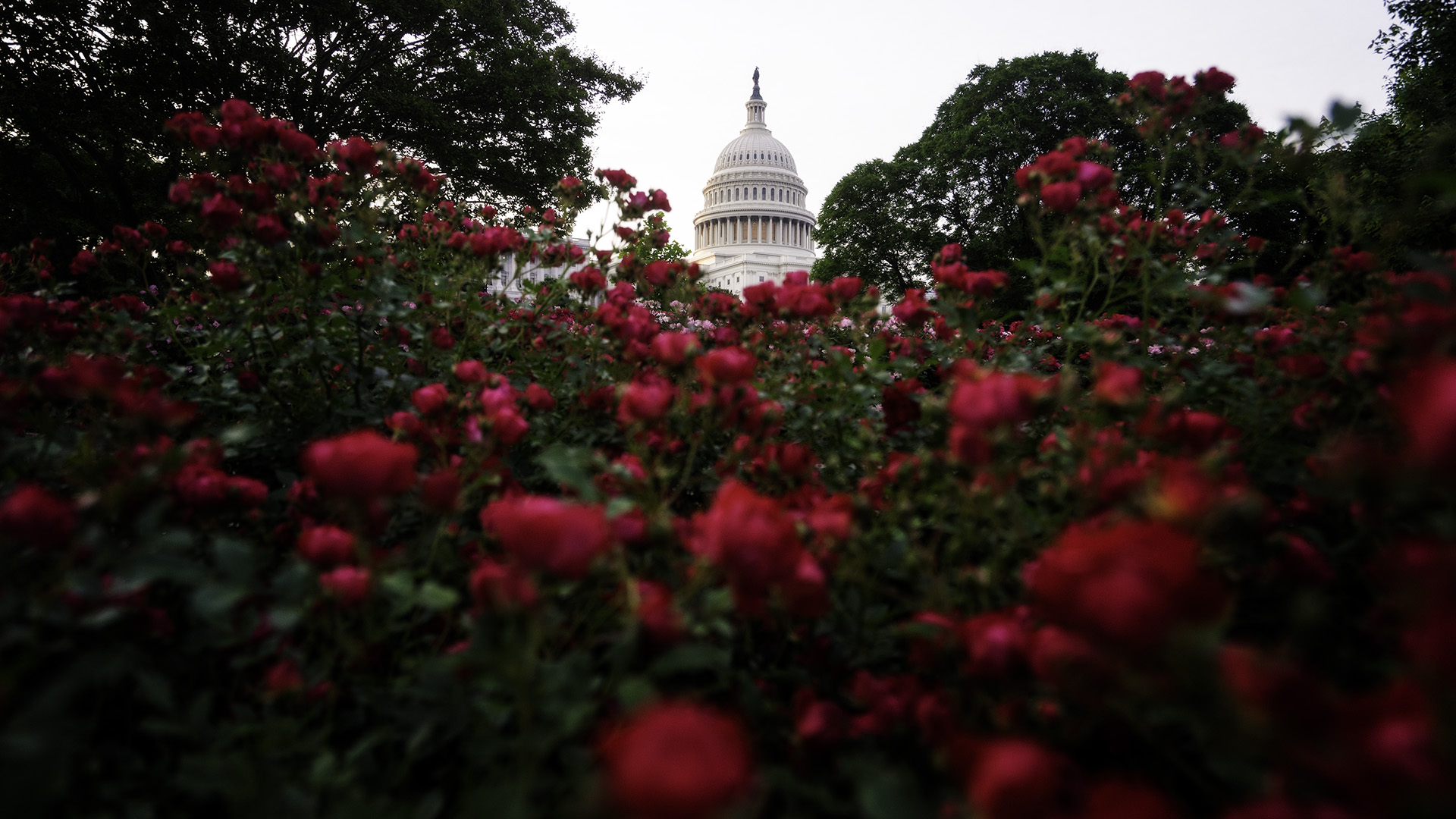 I hope you enjoy these backgrounds. If you decide to use them, please send me a screenshot! I'd love to see them.
Stay safe and healthy!