HOLY MOLY! I feel like I hit the jackpot. The other day I was going through some old images trying to look for a particular one when I found a folder labeled "Thailand 2009". An instant smile went on my face as soon as I opened the folder.
In 2009, Andrew and I went to visit his sister, Audrey, who had just joined the Peace Corp in Thailand. It was an amazing trip from Chiang Mai, Bangkok to Phuket. I thought it would be fun to share some of the images with you. Mind you that this was pre-Angela B. Pan Photography days. All these were shot for fun but for all you photographers out there- they were shot in automatic and jpg 🙁
Taken at Wat Pho in Bangkok with my fish eye lens. Whatever happened to that thing? I completely forgot I had one until now.

I love that I was look at alternate perspectives of this temple.

This baby elephant is probably the cutest thing I've ever seen.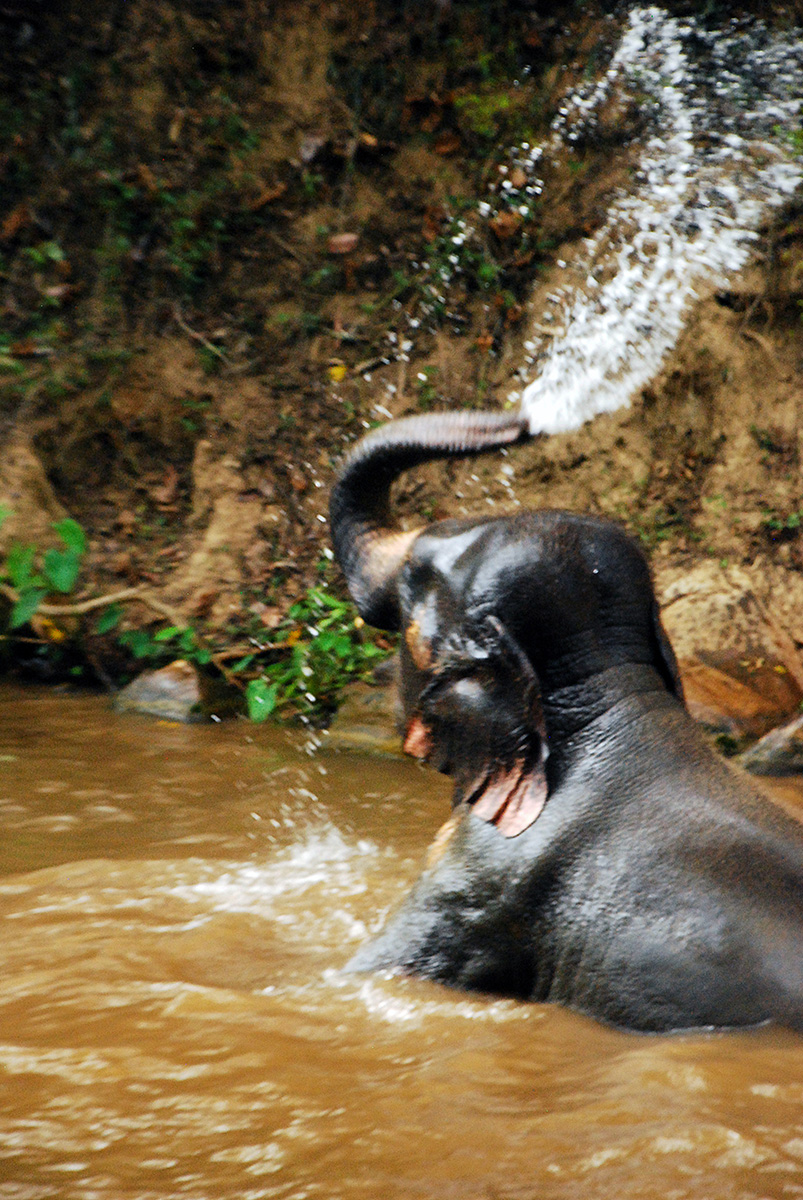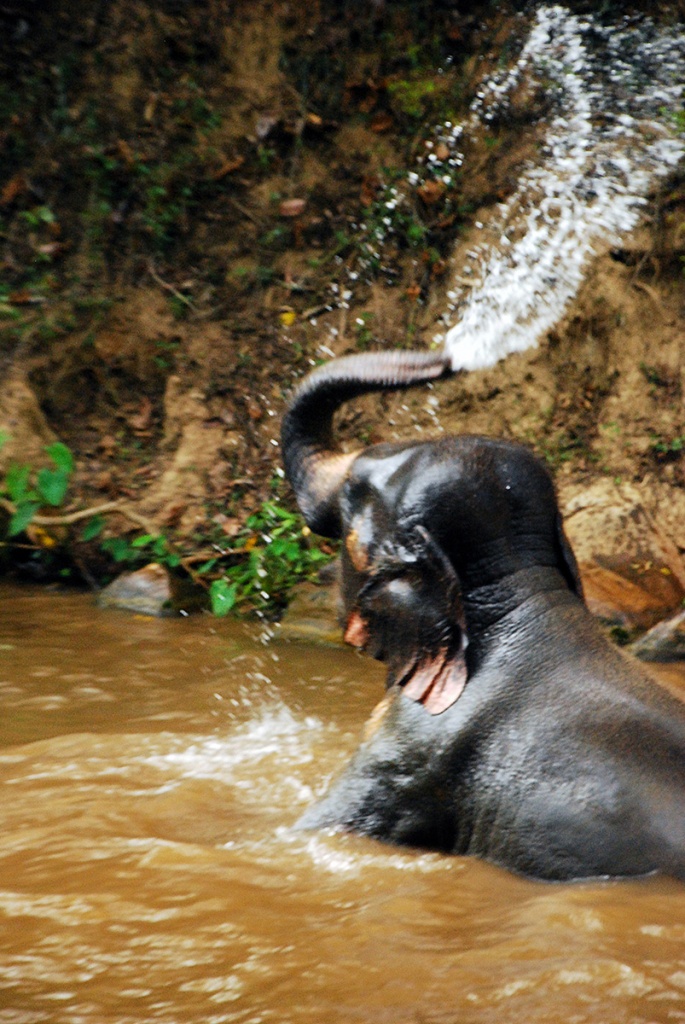 I remember taking this picture. We were on a river taxi waiting for some people to get on and off the boat by our hotel. I remember thinking, "oh cool, I can use this for my scrapbook" HAHA

And an amazing cliff in Southern Thailand.

How awesome is that! I loved look at these images again. It bought back so many fun memories. But theres still more to come tomorrow. Part II of Thailand.
Let me know in the comments. Did you like this post? Would you be interested in seeing more of my older images (pre-Angela B Pan Photography days?).