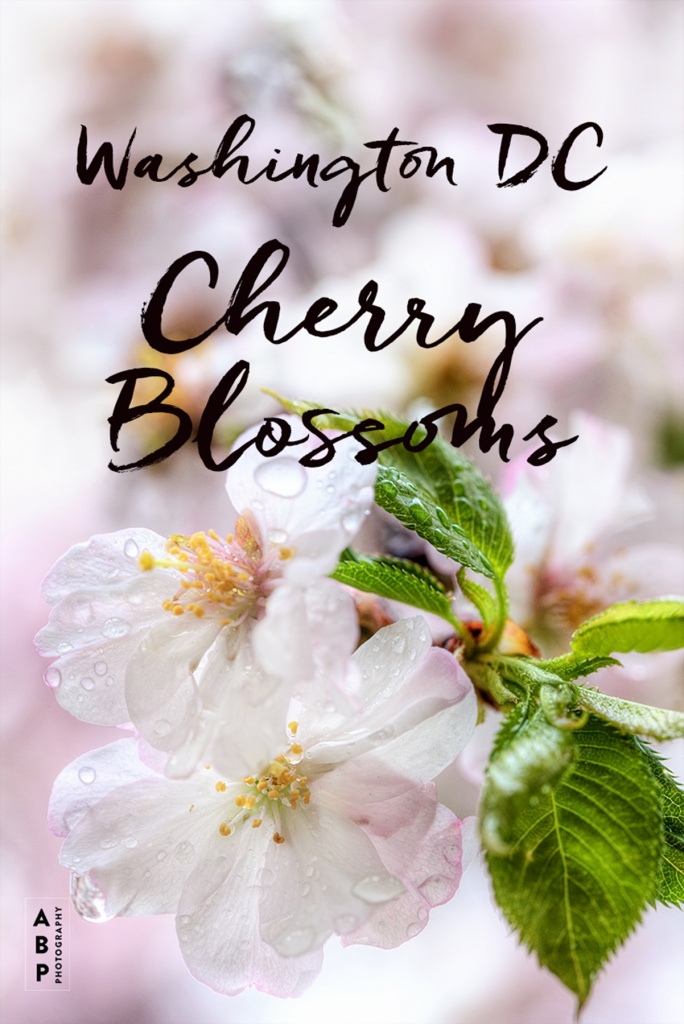 Spring is my favorite time to be in DC. Why? Because of cherry blossoms of course. The city seems to come alive when these flowers start to bloom and if you're not from around here, it may be a little difficult to navigate. So here are my best tips to enjoying the DC cherry blossoms
The most popular place to see the trees are at the Tidal Basin.
Parking will be very limited so my suggestion would be either metro or go really early in the morning.
The closest metro stop to the Tidal Basin is "Smithsoninan" which is cool because you can also see the cherry blossoms by the Washington Monument on your way there.
And it gets packed pretty quickly, so thats another good reason to go as early as possible
But no matter how early you go, there will always be other people out
Other viewing spots include, the US Capitol
and my favorite super secret spot, behind the Smithsonian Castle at the Moongate Garden
Hope you found these tips useful. If you have any other questions, put them in the comments below and I'll try my best to answer your.
If you're new to the DC area, check out my other guides on: