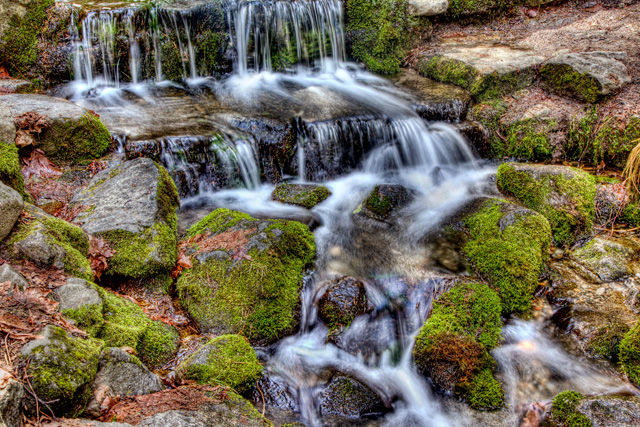 Last year, Andrew and I spent a nice weekend in Yosemite National Park. Wish we got to spend more time there since it was kinda rainy and gloomy most of the time.
Fern Springs this natural little water waterfall. We grabbed a water bottle and filled it to the rim. After a 2 minute "discussion" as to who would take the first sip, it was the coldest, freshed water I've ever had. YUM!
YouTube | Gallery | Twitter | Facebook
All of my photos may be licensed or purchased as prints.